Scutt Law, PLLC is a business, consumer, and estate planning law firm serving clients in Texas and Minnesota.
- OUR ATTORNEY -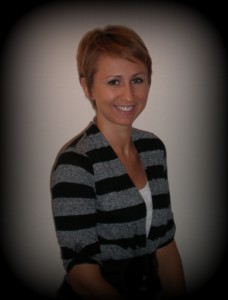 Jessica Elizabeth Scutt, Esq.
Jessica Scutt is an attorney licensed in both Texas and Minnesota who graduated with honors from The John Marshall Law School in Chicago, Illinois. Ms. Scutt is a member of the international legal fraternity Phi Delta Phi as well as the Corpus Christi Bar Association and the American Bar Association. She is a past liaison to The Chicago Bar Association's Real Estate Law Committee and belongs to the ABA Section of Real Property, Trust and Estate Law (RPTE). Jessica was elected to membership in the honorary society of the Order of John Marshall, and is a recipient of the CALI Excellence for the Future Award.
Prior to her legal career, Ms. Scutt received her bachelor's degree in political science with honors from Arizona State University, and studied comparative law, European law and international trade policies at the University of Copenhagen in Copenhagen, Denmark.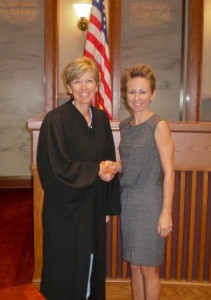 Jessica and Minnesota Supreme Court Associate Justice Helen M. Meyer