Attorney Jessica E. Scutt has been fighting for her clients rights since the inception of Scutt Law, PLLC in 2010.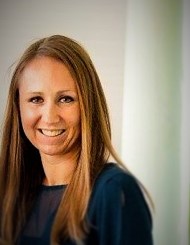 Jessica represents clients in Texas and beyond in a variety of legal matters.
If you have questions about your particular matter, please contact us directly at:
(361) 463-9003.
Contact us 24/7 via our web contact page.
Web contacts will be addressed within 24 hours.